Affiliate Marketing

Academy
Learn everything you need to about affiliate marketing, wether you are a beginner or already more advanced. The academy offers video for every phase you are currently in.
If you have no idea what affiliate marketing is or want to go back to 'basics' this is the video for you! In this video, Ahrefs explains what affiliate marketing is and how to get started today.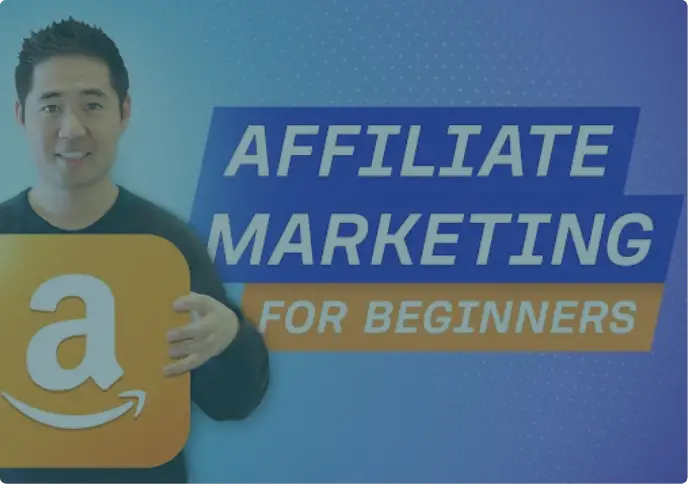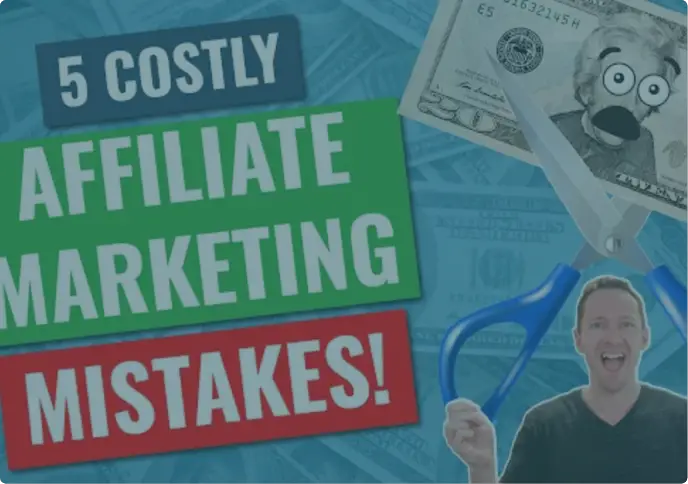 When you are going to start or already have started with affiliate marketing you want to make sure you don't make these mistakes.
They seem simple but often are forgotten or will generate a lot of work for you in the long term. See the video on the left to avoid the 5 affiliate marketing mistakes beginners make that will lose you $$$
How to run Google Ads as an Affiliate Marketer to generate traffic for your referral link. Learn how you can start running Google Ads when being an affiliate.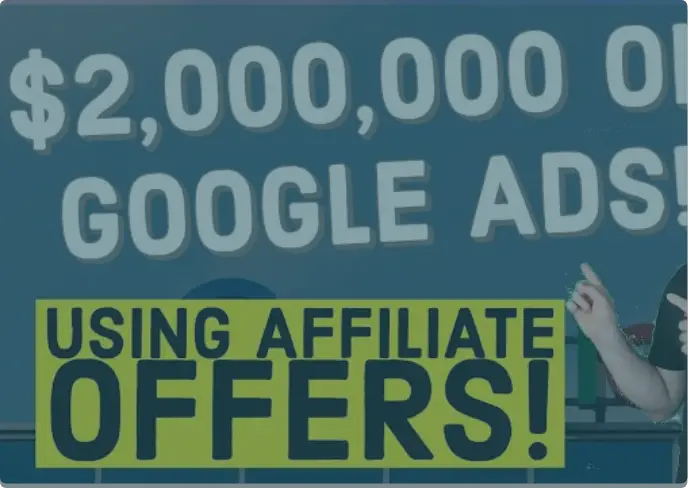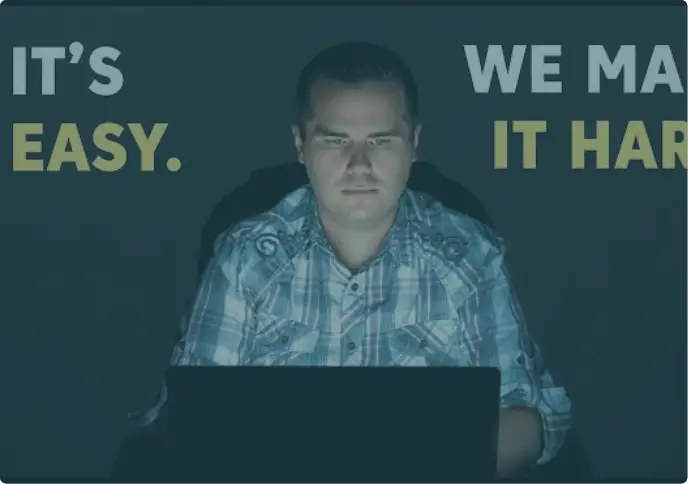 A full step by step guide on affiliate marketing plus how to approach it realistically. You will find a lot of content out there which claims you will earn $1.000 in a day or so, these guys don't.
When doing affiliate marketing you will need good content, as it will help you to generate organic Traffic. Learn in this video on how to fast track your content, see also this blog on Sales Loves Marketing on how to do keyword research.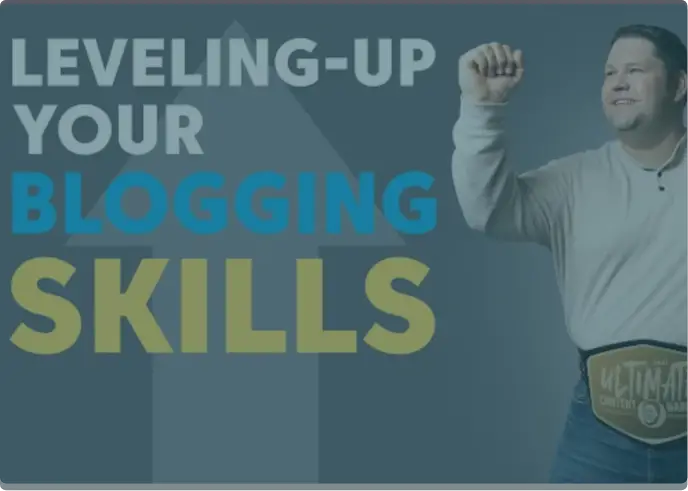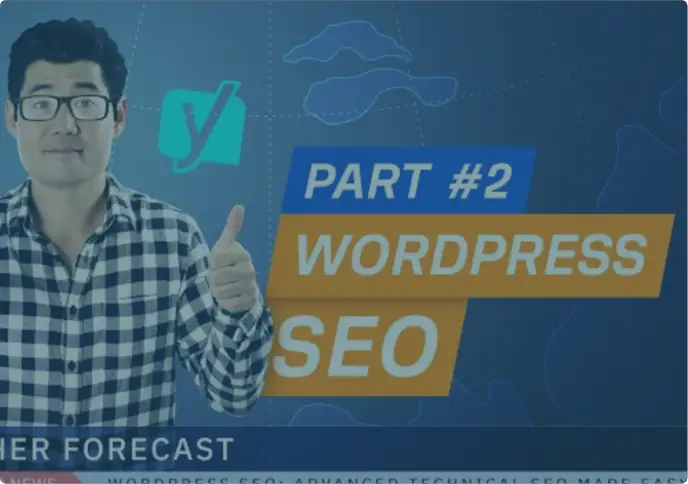 When you have a WordPress site for your affiliate programs, you will have to care about SEO. In this video from Ahrefs they will show you exactly what you need to do to make sure you start ranking high in Google.
After watching the videos above you probably are ready to get started! To do so we have helped you with listing the best tools to use and programs to join. See them here;